Silestone worktops Sussex
Silestone worktops Sussex
Are you looking for a way to improve the style and functionality of your Sussex kitchen? Then silestone may be the solution that you're looking for. Known for being one of the best-selling quartz, silestone is available in fifty-seven colours and three textures, and also comes with a twenty-five-year warranty, which reflects the high-quality of the material.
Try our instant quotation tool and get a price right now not tomorrow.
Henderstone have more than ten years of experience of installing beautiful, bespoke kitchen countertops and sinks, and can help bring your silestone dreams to life. We are the only gold-approved silestone quartz countertop company serving the Sussex region, so you can rest assured that, when you hire us for the job, you're getting the best of the best. We've established an excellent reputation amongst our customers' thanks to our professionalism, care, and overall quality. 
Unsure about why you should have a silestone countertop in your kitchen? We'll explain some of the benefits. They look great, for starters, but they're also highly durable. They're resistant to heat, liquid stains, impact, and scratches; just about everything that could disturb the perfection of your kitchen, essentially. They're also easier to clean than most countertops, which means less time cleaning up messes, more time enjoying your beautiful kitchen.  
If you have any more questions or queries about the benefit of silestone, get in touch with Henderstone. Our friendly, professional team will be happy to talk to you about the countertops in more detail. With more than ten years of experience, you can rest assured that your home is in the right hands. 
Henderstone on Checkatrade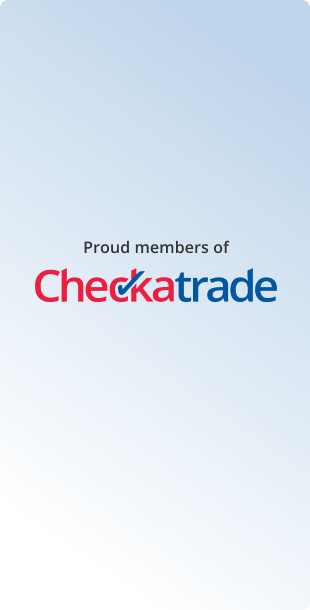 At Henderstone we are committed to excellence in customer service, which is why we are proud members of Checkatrade.  Our reviews are real customer feedback vetted by Checkatrade not made up testimonials.We listen to our customers and use our Checkatrade feedback to consistently improve our working practices and service. Here is some of our most recent feed back.
"Thank you Henderstone. Great service from start to finish and one of the most stress free aspects of our project. We were kept informed throughout, everyone was friendly and courteous and they turned up as agreed. I would definitely recommend them."
Worktop fitted in new kitchen.
"I can highly recommend Henderstone. I used them to template and fit a Silestone work top. From start to finish the Henderstone staff have been helpful with advice and answering my questions. After I had a problem with my hob they found me a slot for fitting within a couple of days of the original date, which I really appreciated. The finished work top is great quality and the finish is excellent."
"Fantastic company to deal with from beginning to end. Competitive pricing, polite and efficient communication, lovely fitters and fabulous product. Highly recommended."